We partner with exceptional startups
to build the future of Real Estate
Turning Potential


into Reality

Reality PropTech invests in early-stage ventures which fundamentally change the real estate market
We Are Here to Help

game-changing startups accelerate their
journey to scale

By connecting startups with industry leaders, real-time data,
and beta-sites, we bridge the gap between innovative solutions and technology commercialization.
The nexus between

Real Estate & innovation

As part of Reality, the largest Real Estate Funds Group in Israel, our portfolio companies benefit from a unique gateway to an extensive network, target market, and operational support, as well as direct access to an 8.5 billion NIS portfolio of residential, commercial, hospitality, offices, and public spaces.

Our Partners:

REALITY is the largest Group of real estate funds in Israel, managing over $3b of investment portfolios in
high-growth markets. Our multiple private funds' strategies span across sectors, geographies, and risk/return profiles, including Value-add Funds, a Debt Financing Fund, and Core+ Funds based in Germany.
For over 15 years, we've been leveraging real estate investment management to generate long-term value
for our stakeholders, society, and the environment.

+10k
Residential Units
Developed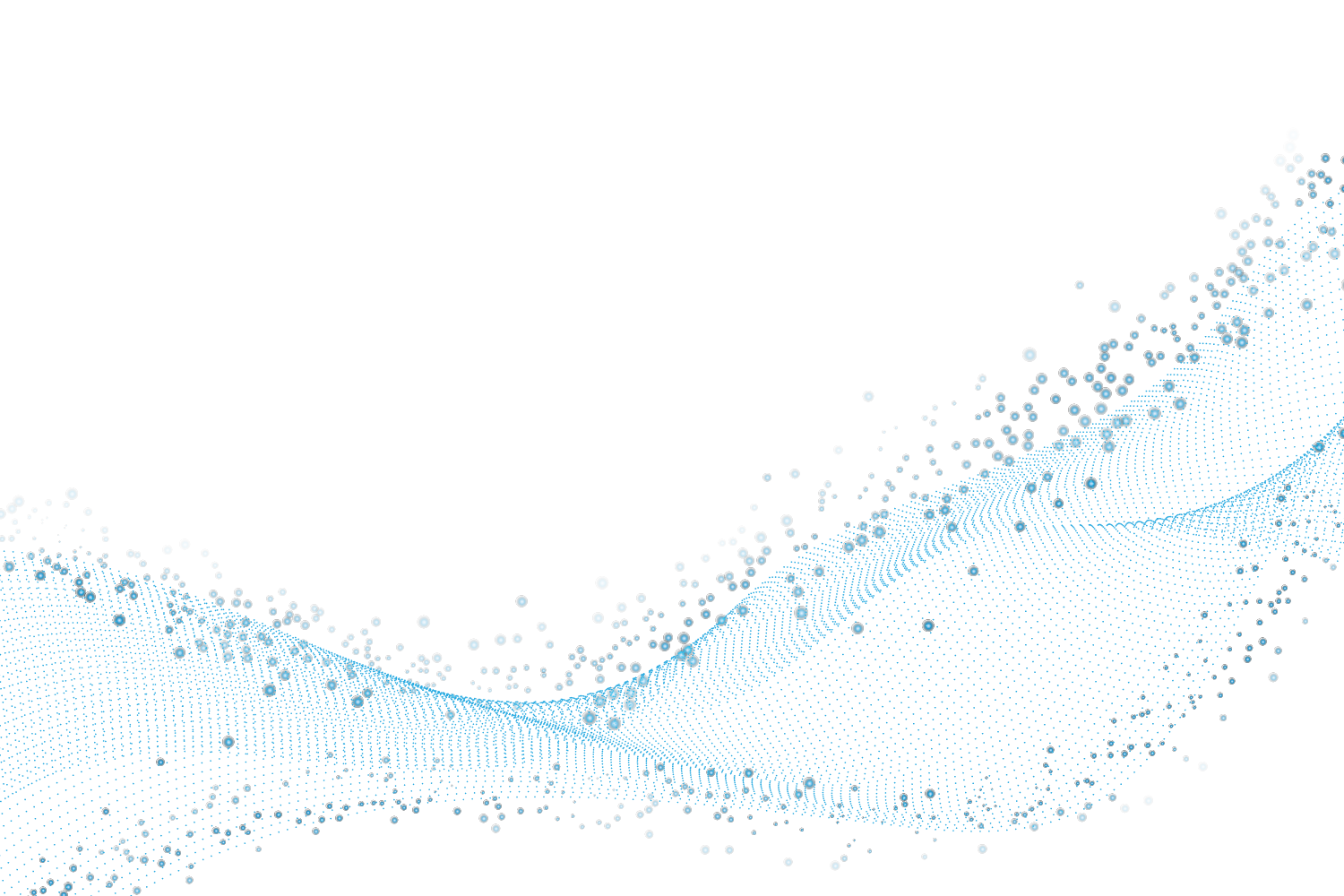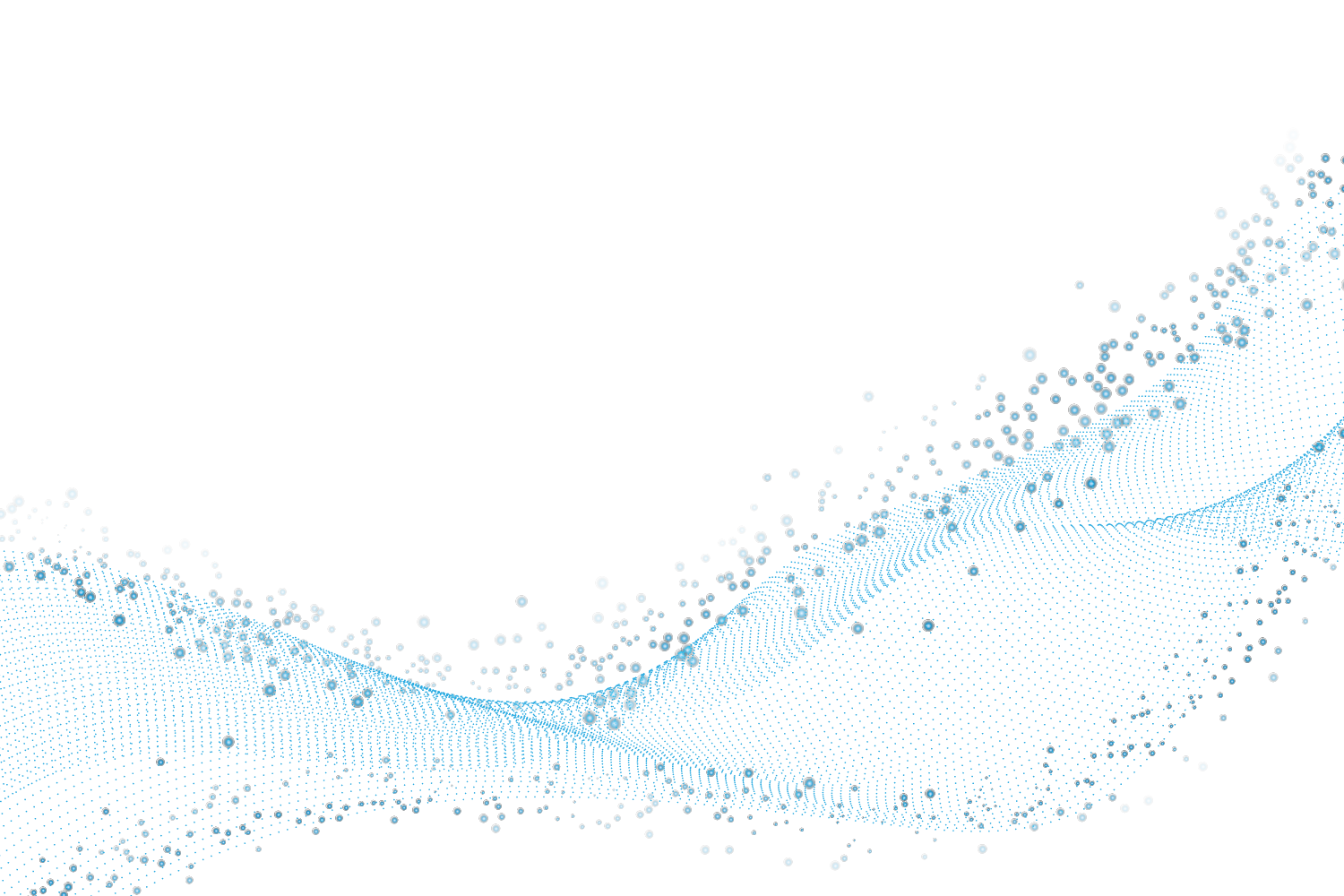 Investment

VERTICALS

Software

IOT

AI

Big Data

3D Printing

Drones

Blockchain

VR & AR
PropTech & FinTech

industries overlap and show similar funding trends
Israel Is a Global Hub of PropTech Companies

10x Growth in PropTech funding since 2015
Management

Team

Chen Rosen-Rajuan Managing Partner
Press &

News

Chen Rosen Participated in the Annual Blueprint Event in Las Vegas September 11th-13th, 2023

Reality PropTech Startups' Breakfast @NYC November 10th, 2022

Angels Club Event December 15th, 2022
Let's

Talk!

We are looking for the best teams out there!
Tell us more about your venture and we'll get back to you shortly.